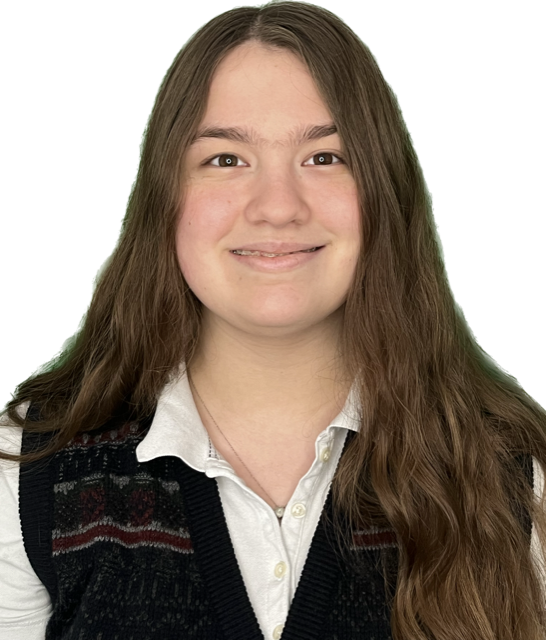 Arianna Marin
Arianna Marin is an award-winning 15-year-old artist who first discovered her love for art in middle school. Since then, she has experimented with various mediums but finds that oil paint is her favorite. The act of painting itself provides Arianna with feelings of control and consistency, both of which she needs as a neurodivergent individual. She enjoys the compliments and conversation that often come along with showcasing her work, but what she loves most is being able to express herself through her paintings and convey more than words can. Arianna is inspired by Hampton Watts and Scott Christian Sava. Her favorite style is surrealism. She loves to paint portraits of people, and her work was recently showcased as a winner in the 15th Annual Middle Tennessee Regional Student Art Exhibition presented by the Tennessee Art Education Association at the Parthenon in Nashville. See Arianna at TEDxTullahoma 2023!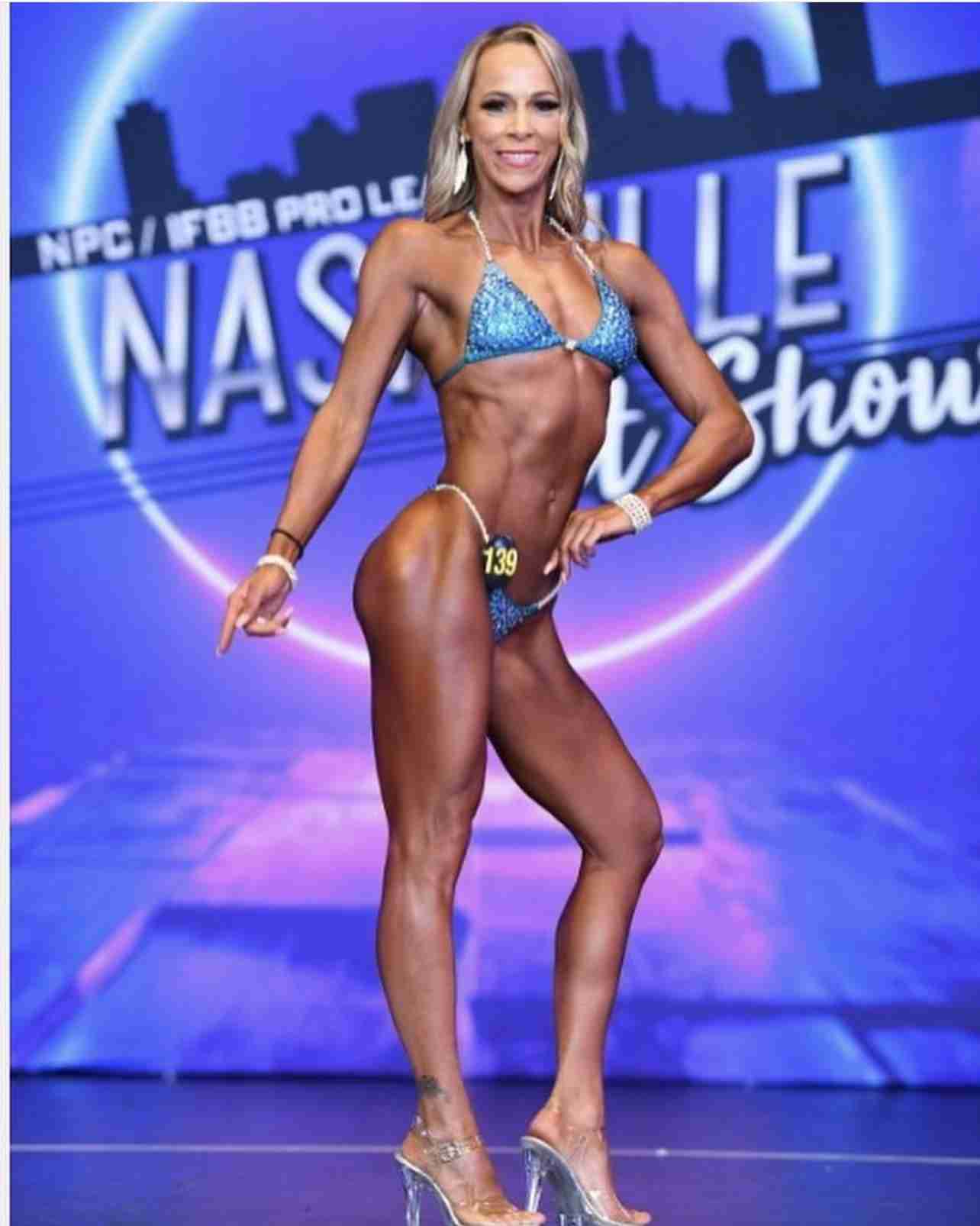 Brittany Weddington
Born with less than desirable circumstances, Brittany has learned what it takes to overcome adversity firsthand. From sharing a bedroom to sitting in the boardroom, she is an inspiration of what's possible when you set your mind to something. Brittany has spent her life dealing with ups and downs, and now makes her living helping others navigate their own trials and tribulations. She is the mother of two beautiful girls, a women's physique competitor, and a daily reminder that, with God, all things are possible. Brittany was raised by her grandmother after her parents lost custody of her and her sibling. Although her grandmother was an incredible influence on her, she would later discover the traumatic aftermath of her early childhood. She was determined to defy the odds and not become another statistic. Being the first "Overcomer" winner at the 2020 Nashville Fitshow showed her she was meant for more. Here is where she found her purpose. See Brittany at TedxTullahoma 2023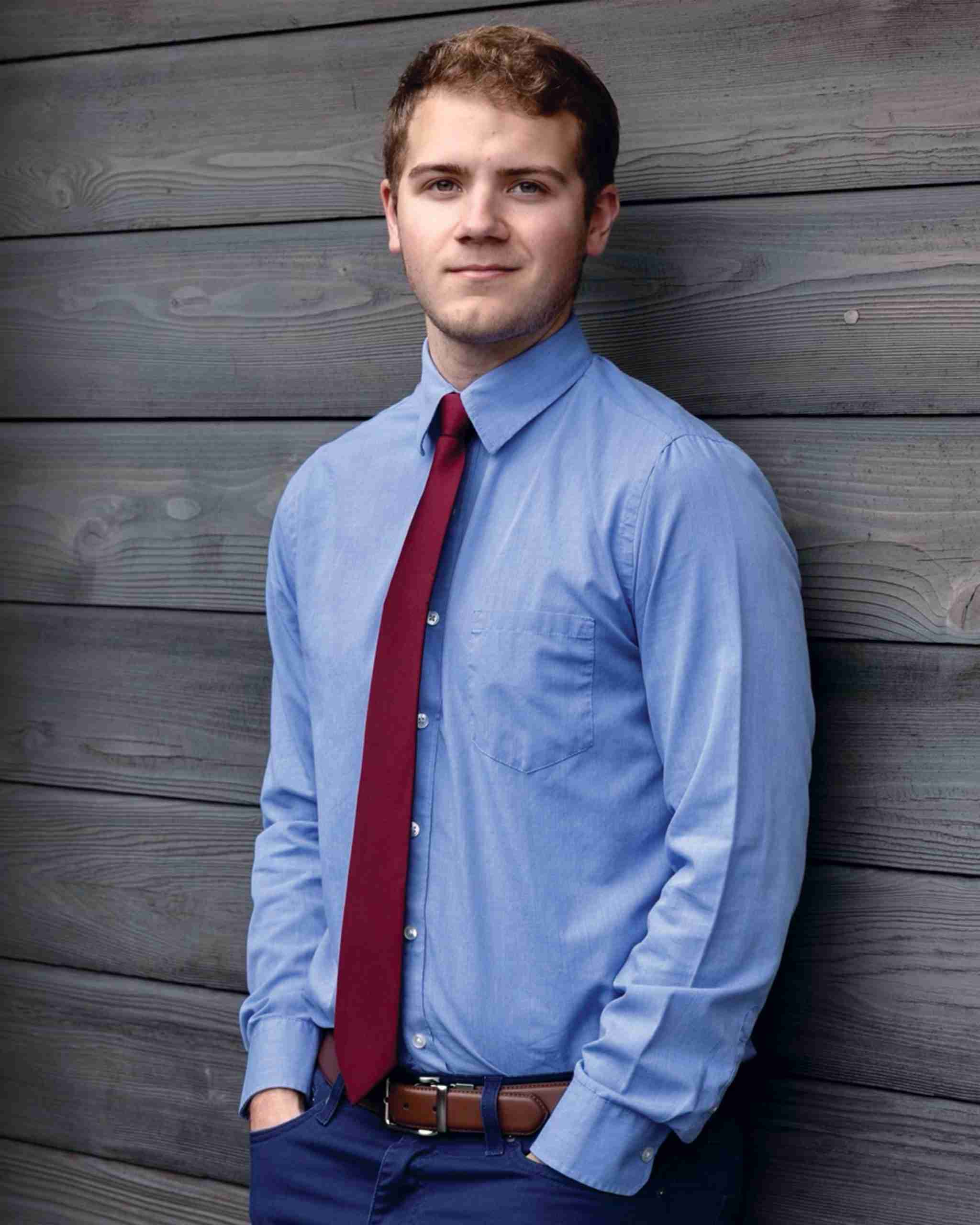 Colin Shuran
Colin Shuran is a writer and the award-winning filmmaker of My Friend Karl. His work has garnered a number of awards including the Remi Award from Houston International Film Festival, which has recognized the likes of Steven Spielberg and Spike Lee. Colin is also a percussionist who enjoys reading books, watching movies, and spending time with family and friends. He is an English major at Middle Tennessee State University. See Colin at TedxTullahoma 2023 Learn more about Colin here. (Photo credit: Kristin Luna)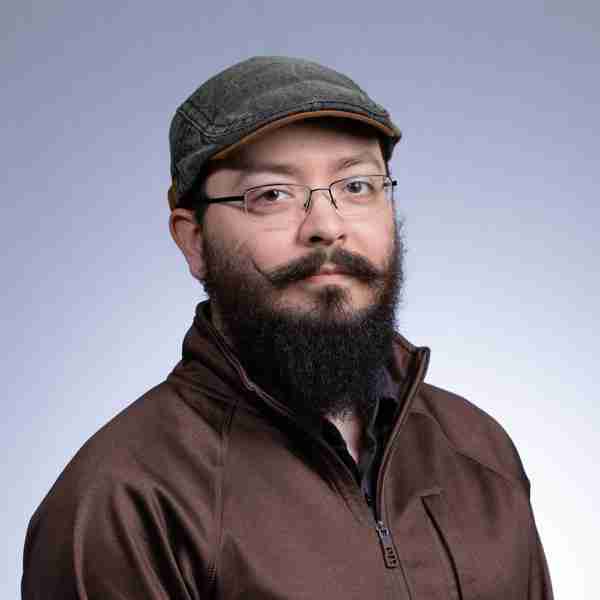 Donald Choate
Donald is an Adjunct Instructor of Computer Science at Motlow State Community College, a Cybersecurity professional, and a Graduate Assistant at Tennessee State University's SMART Center. He is a fierce advocate for the student and believes nothing comes above them. He graduated from Western Governors University with a bachelor's degree in cybersecurity. His favorite conversations revolve around information warfare, ethical use of technology, and equitable access to resources. He strongly believes a technological future is not possible unless all can be equally represented. He believes technology can be used not only for human advancement, but to help better understand ourselves. Working with partners he manages the MalawiCFS, a website with open resources that encourages a gender- and child-friendly education experience in Malawi Africa. You can follow him on Twitter  Find out more about Malawi CFS here See Donald live at TEDxTullahoma 2023!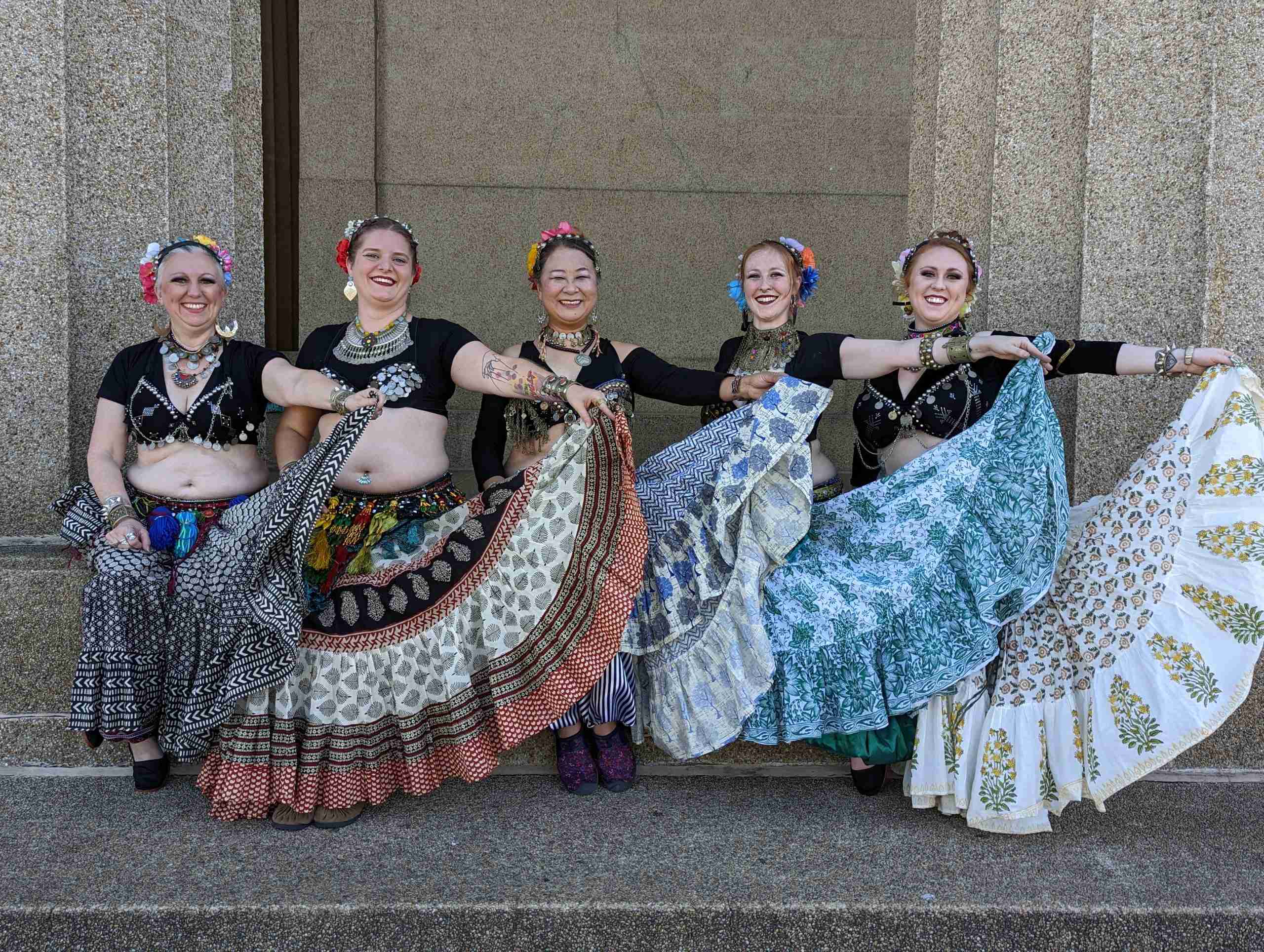 Fire Phoenix Belly Dance
Fire Phoenix Belly Dance is a Nashville, Tennessee based FatChanceBellyDance®Style (FCBD®Style) performance troupe. The troupe was started by two sisters, McKenna and Morgan, and their mother, Teresa, who shared a love of FCBD®Style and the community it creates. They are dedicated to bringing a high level of FCBD®Style performance and instruction to the middle Tennessee area. They believe that anyone regardless of race, gender identity, age or dance experience can perform and enjoy this style of dance. FatChanceBellyDance®Style (formerly American Tribal Style® or ATS®) is a modern fusion, group improvisational style of belly dance created by Carolena Nericcio. FCBD®Style's roots are a blend of ethnic elements whose movements are inspired by the folkloric dances of the Middle East, India and North Africa as well as Spanish Flamenco, Egyptian Cabaret and other world dance influences. Aesthetically, it is heavily influenced by the textiles and jewelry of North Africa and India. FCBD®Style is a method of improvisational choreography, using a vocabulary of movements and cues allowing the dancers to communicate with gestures and eye contact. Dancers work together in cooperation to present the dance as one entity. Find out more about Fire Phoenix here. See Fire Phoenix at TEDxTullahoma 2023!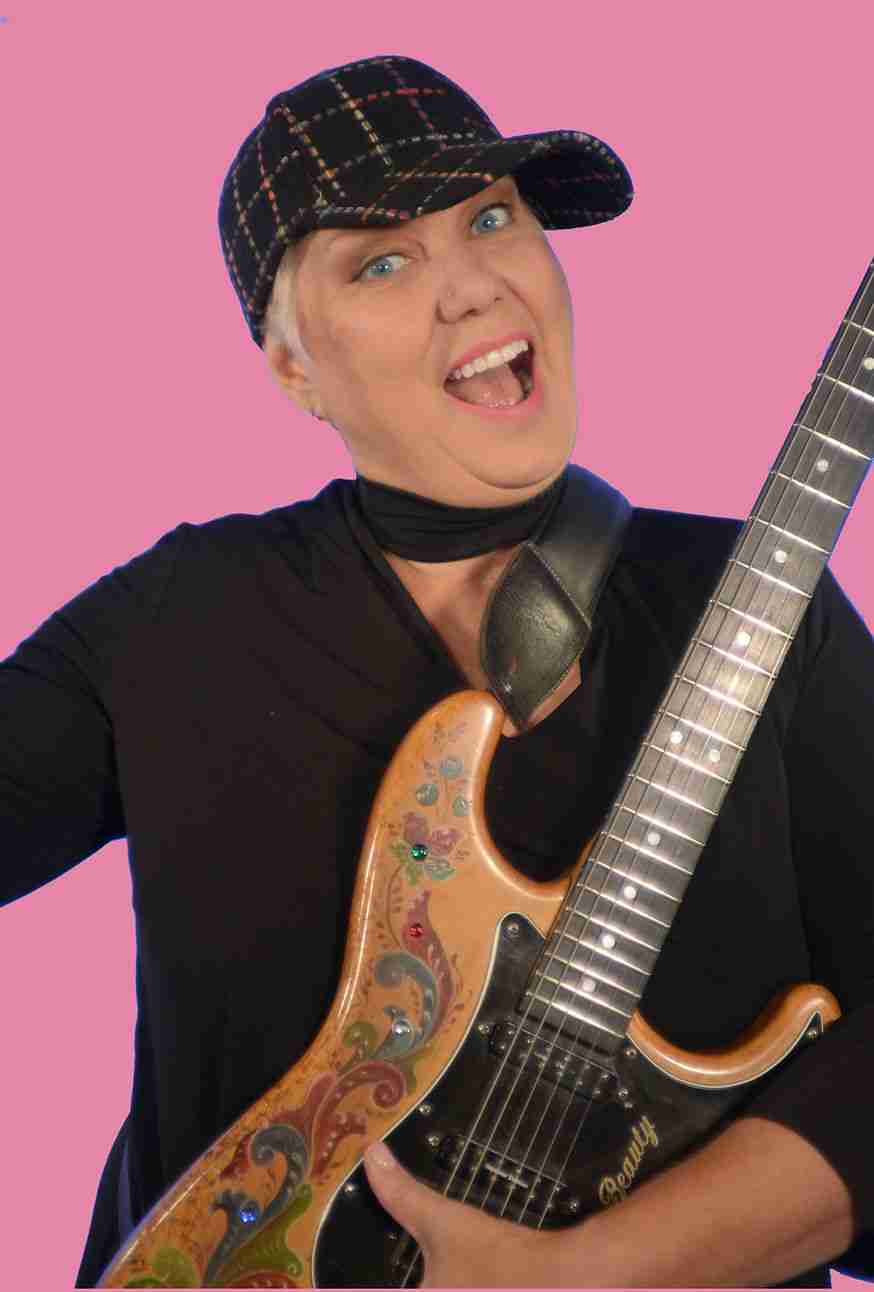 Lisa Baker
Music is a second language. Like many genres of art, music touches a vocabulary of feeling. Raw, harsh, mellow, instructive, music tells a heartfelt story with the artist magically moving people without ever touching them.
Lisa does that. As survivor of Parental Alienation, Lisa suffered confused and shamed, believing she was a 'Bad Mom' when it wasn't her at all.  Imagine a child being given permission to break the heart of the other, whether purposefully or not. Most people believe if there's smoke there must be a fire. This manipulation is powerful, disrupting and destroying critical family bonds.  At any age, this type of manipulation derails emotional growth and normalcy. A scar forms. Surviving is one outcome; scarring is another. Living with all the outcomes of PA creates pain themed stories.  Putting that to music is a gift to aid the bruised inner self. An expression felt one soul to another.
Lisa Baker does that. Over and over again she has created messages communicated through her art. Song, lyric, tune, tempo and dynamics with dynamic guitar solos, music speaks from deep inside the creator to the audience of one or many. The driver is embraced and present in her work.
Lisa lends her support to other survivors of PA at their conferences and workshops. Because alienation affects most families globally, when she shares her personal story in artistic forms audiences get it.  Soloing alongside music greats like Victor Wooten, Bill Dickens, Oteil Burbridge and others Lisa has proven herself 'one of the boys.' Baker shows both men and women what it looks and sounds like to hear a woman weld a fiery solo.  Solo or group gigs from festivals to conferences to clubs all fit Baker well.  By expressing her pain and helping others do the same, Lisa finds answers to live her life fully.
See Lisa at TEDxTullahoma 2023!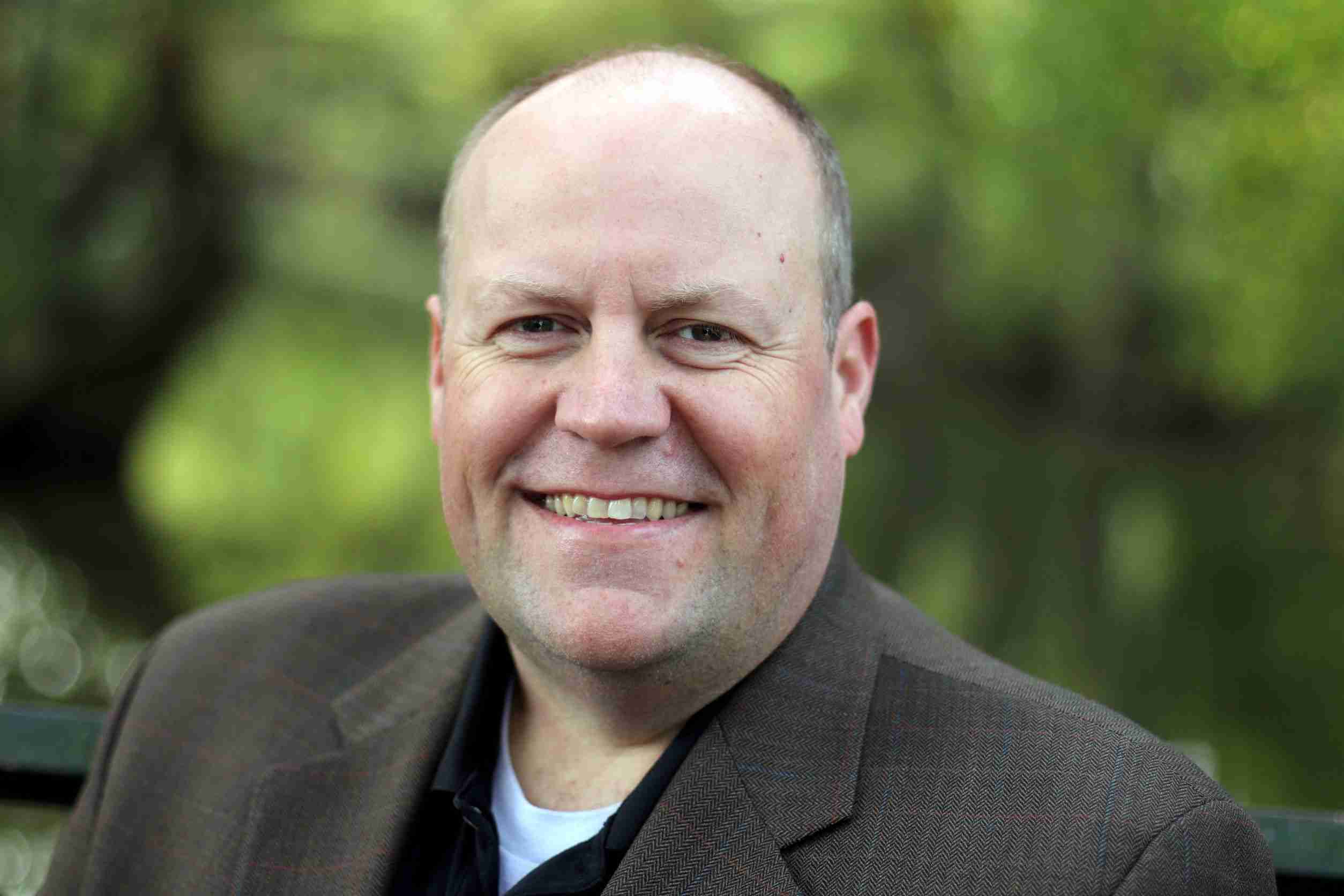 Lyle Russell
Lyle Russell is an author, blogger, ISA certified arborist, wildlife educator, and podcast host originally from Tampa, Florida. He is a member of multiple genealogical societies, with ancestral links in the United States back to the Mayflower landing. He has received multiple awards, including the Bronze Roger Sherman Medal from the Sons of the American Revolution, The Tennessee Recreation and Parks Association Arts Award, The Dennis Rainier Award for Excellence in Sports Programming, The Elk River District BSA Long Rifle Award, and the Medal of Merit for Lifesaving from the Boy Scouts of America.
In April of 2021, Lyle and his wife Valerie founded the Middle Tennessee Raptor Center, a licensed non-profit wildlife rescue that helps injured birds of prey return to the wild. Injured raptors that cannot be returned to the wild become Raptor Education Ambassadors. Lyle and Valerie perform about one hundred education programs per year for schools, festivals, church and civic groups, along with scout camps and summer day camps. Their programs focus on raptor conservation and the importance of these amazing birds in our ecosystem. Their goal is to establish a private park and nature center in Tullahoma.
When he's not writing, blogging, or creating podcasts, Lyle enjoys traveling to education programs with his birds, woodworking, reading, hiking and falconry. He lives, works, and writes in the heart of Middle Tennessee.
Find out more about the Middle Tennessee Raptor Center here.
See Lyle at TEDxTullahoma 2023!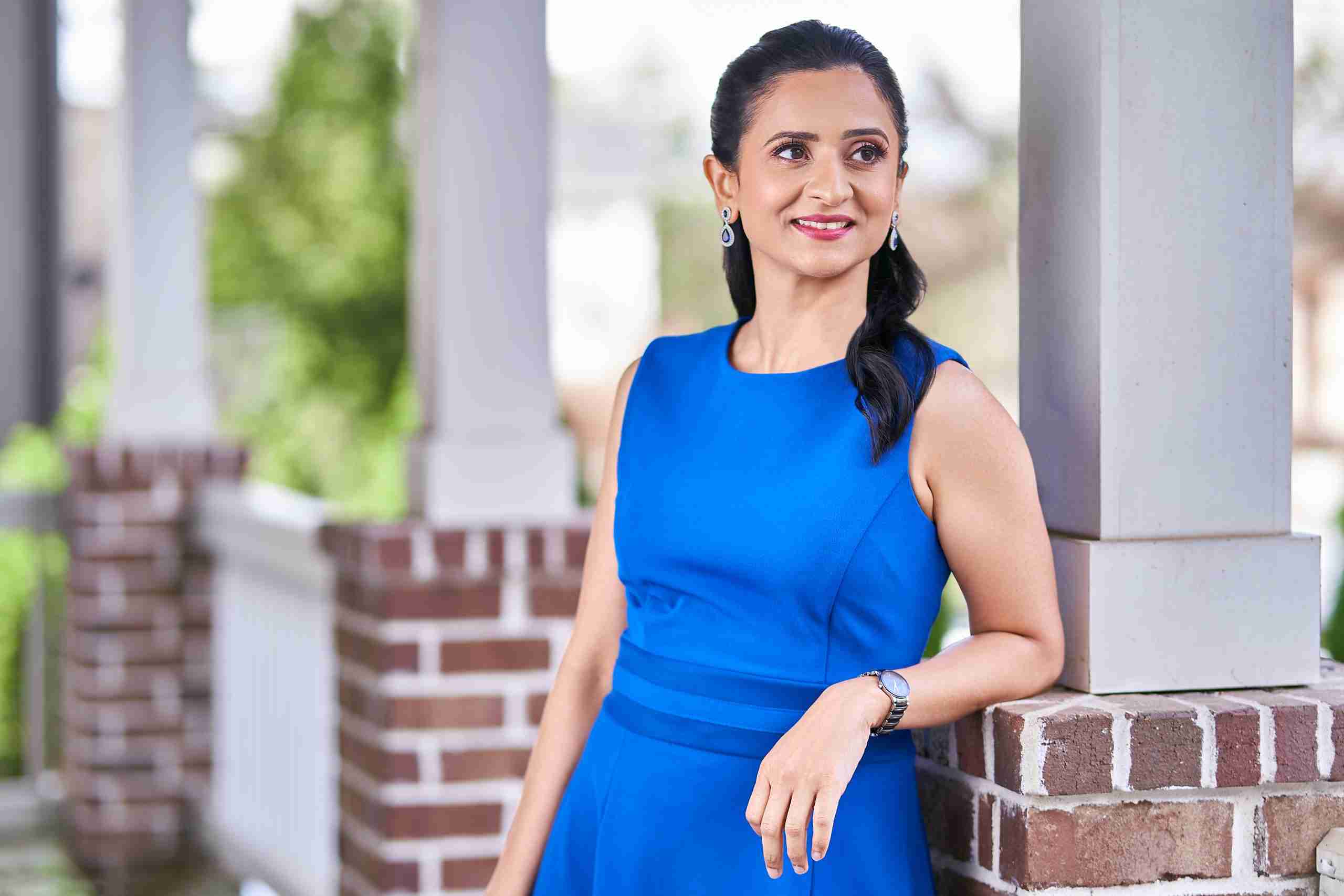 Nidhi Gupta
Dr. Nidhi Gupta is a pediatric endocrinologist and an award-winning researcher. She has been a featured speaker on several podcasts, including The BMJ, Switch4good, The Daily Huddle and How It's Done. Nidhi has authored over 100 peer-reviewed articles, book chapters and essays. Nidhi has created a robust digital-wellness workshop that empowers parents, professionals, and students with a deep understanding of smartphone addiction and practical tools to prevent and/or mitigate this behavior. She was an Assistant Professor of Pediatrics at Vanderbilt University Medical Center for 4 years, where she was the director of the Pediatric Cystic Fibrosis Related Diabetes Clinic.
 Driven by her personal and professional experiences, Nidhi launched a movement to raise awareness about smartphone addiction and enlighten her audience to reclaim their time and attention in this technology driven economy. Through her research and clinical work, Nidhi is devoted to exposing the dangers of screen addiction. Her work shows that screen time obsession causes or contributes to an array of health challenges such as diabetes, obesity, heart disease, depression, anxiety, addiction, and more.
 Nidhi lives in Nashville with her family. She enjoys yoga and spending time with nature.
Find out more about Phreedom here.
(Photo Credit: Anthony Romano)