Ashlei Laing
Ashlei Laing is the co-founder and co-director of Rē: The Regenerative School.  She grew up on the seacoast of New Hampshire where she developed an early and deep love for the environment. Ashlei's path has been hands-on and deeply entwined with the soil; she practiced nature-based Raku ceramics in Tuscany, worked as a regenerative farmer in the US and Italy, and has had a long-term interest in nature-based art therapy. She has always felt driven to build an alternative, paradigm-shifting educational experience focused on living closer to the land, where students could connect mind, body and soul while serving community and Mother Earth. She has studied alternative forms of education which seek to empower learners and the community as a whole. A big piece of Ashlei's preparation for building Rē was her service in Peace Corps in Bulgaria where she focused on teachers' leadership and educational development. Afterward, she received a Peace Corps Coverdell Fellowship to study community-based conservation in five countries. Deciding the best way to create a new form of education was to start a school from scratch, in 2018, she and Felix Bivens co-founded Rē with an aim to build a new kind of educational experience that will help prepare students and community partners to build a more just, peaceful and sustainable future. Ashlei lives in Fayetteville, TN, where the Regenerative School is based.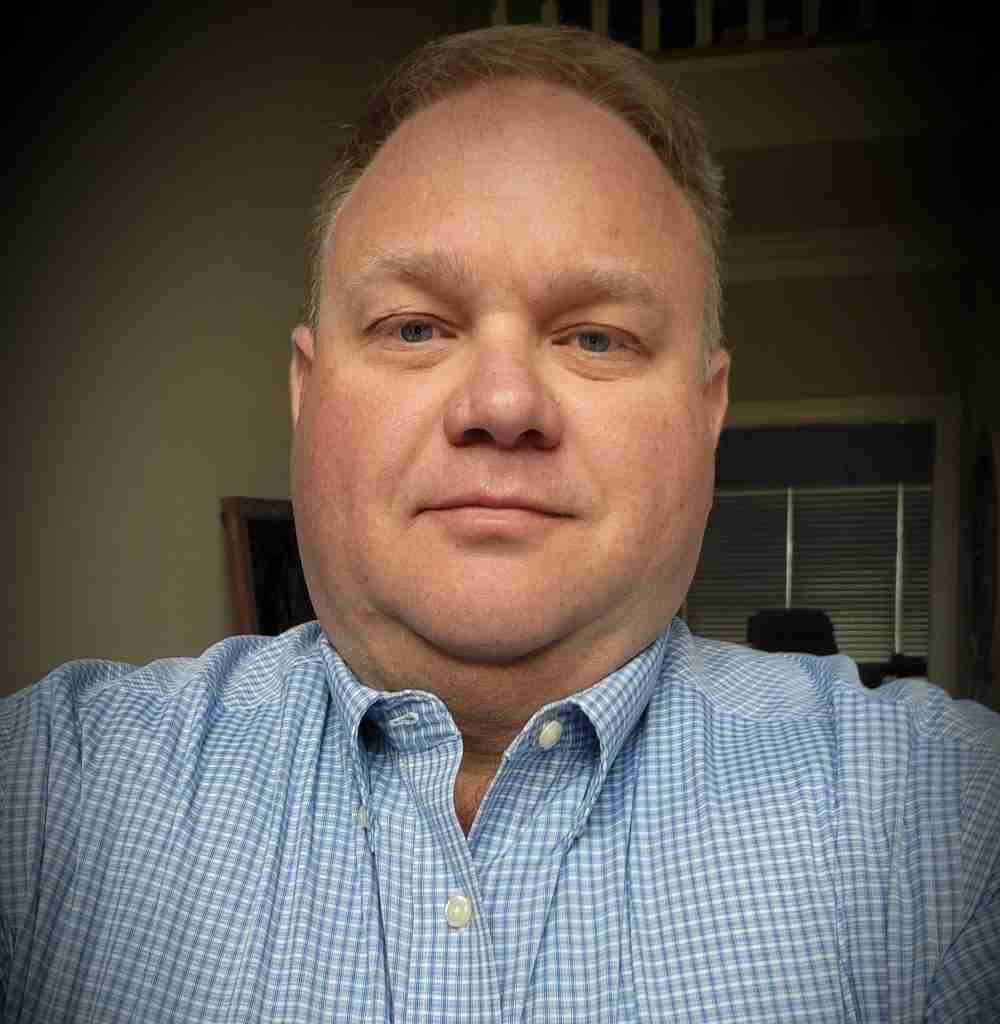 Bertram Edmonston IV
Also participating in Tedx Tullahoma 2022 is world-renowned firearm engraver Bertram Edmonston IV. Originally from Maryland, Bertram graduated from Fredrick High School. He then attended the local community college and received an AA degree, at which time he began working full-time at his family's jewelry store.
While working at the jewelry store he earned the prestigious Graduate Gemologist title from the Gemological Institute of America.
In 2014 his wife was offered an HR management position in Colorado. The couple decided to go for it, at which time Bertram made engraving his full-time occupation.
Since then, he has worked with firearms manufacturers as well as private collectors – and collaborated with other artists. Bertram's artwork has made it into private collections as well as museums – and is regularly published.
As a firearm engraver, Bertram is known and recognized internationally. He is married and has two children.
View some of Bertram's work on his website
See Bertram at Tedx Tullahoma 2022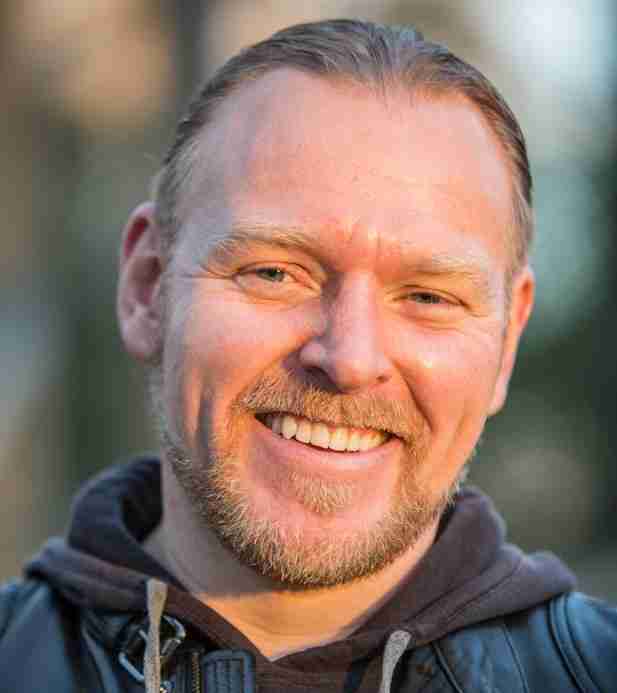 Felix Bivens
Joining us at Tedx Tullahoma this year is Felix Bivens, co-founder and co-director of Rē: The Regenerative School.
He grew up in Fayetteville, Tennessee, on his family's farm. After graduating college from Sewanee, Felix became interested in community development and social change work. He spent several years building houses for those in need. He also managed student volunteers as part of Sewanee's community service program.
This started Felix on a life-long journey of re-imagining higher education. His vision included a way in which universities and colleges would be true assets to and partners with the communities in which they are located. Where student learning would be based in the real world; Working daily to make lives better as part of the educational experience.
Felix then spent years studying alternative forms of education and research which seek to and empower learners and the community as a whole. After finishing graduate school, he worked briefly as an assistant dean of students at Sewanee. He quickly shifted to create his own consulting company in 2014 to focus his energy on helping universities be better collaborators with their own communities.
Creating a new form of education would require starting a school from scratch. In 2018, he and Ashlei Laing co-founded Rē with the aim to build a new kind of educational experience. One which would help prepare students and community partners to build a more just, peaceful, and sustainable future.
Felix continues to live and work in Fayetteville, where the Regenerative School is based.
See Felix at Tedx Tullahoma 2022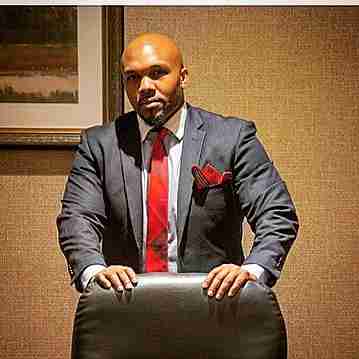 Jermaine Dunlap
Tedx Tullahoma 2022 welcomes Tullahoma native and a graduate of the class of 2000, Jermaine Dunlap.
Jermaine attended UTC & TSU and played football while also becoming a member of the first collegiate Black Greek Letter Organization, Alpha Phi Alpha Fraternity, Inc. He studied Communications, with a minor in Marketing. 
After college, Jermaine became a tour manager for successful artists – opening the door for him to travel the country.
Jermaine then took his talents to the hospitality industry where he spent 17 years working his way up to overseeing 4-star hotels while also managing million-dollar portfolios. His abilities included turning struggling departments and hotels around – winning management awards all along the way.
On March 21, 2019, he decided to walk away from the hotel industry and open his own business. The New Day Smoothie Café was started with his 15-year-old son, a blender, and a lot of faith.
Their menu items are handcrafted by the father-son duo. Within a year has become remarkably successful and created jobs for the community. They are looking to open their 2nd location by the end of 2021.
Jermaine lives in the Nashville area with his wife and a total of 5 sons.
Learn more about the New Day Smoothie Café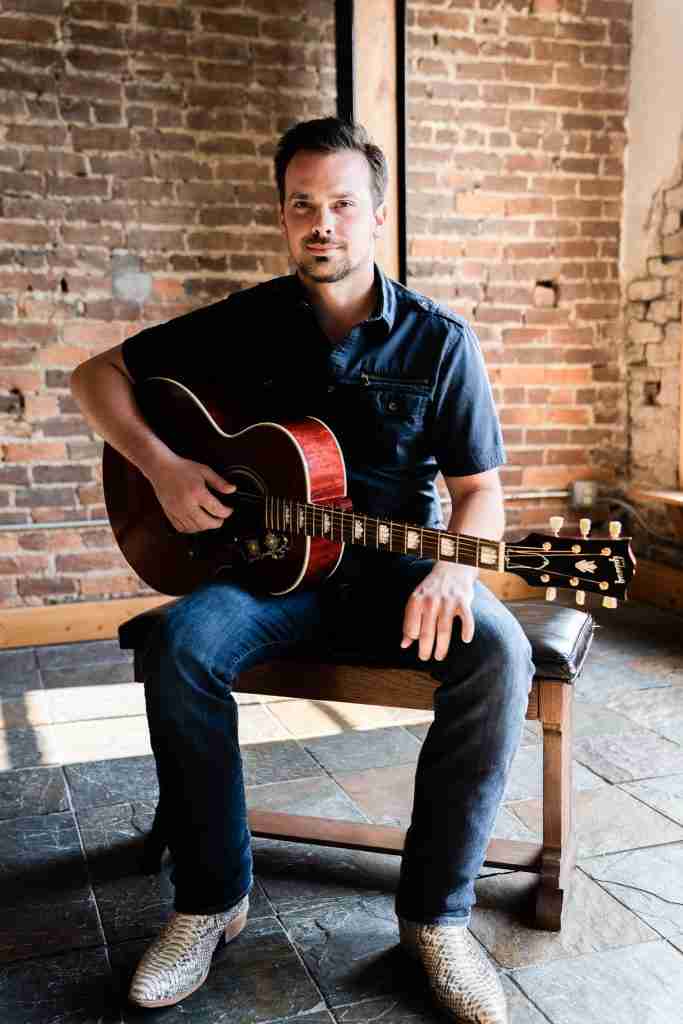 Justin Terry
See Gospel Singer Justin Terry at Tedx Tullahoma 2022! Justin was born and raised in a musical family. His father – a talented singer/songwriter, and his mother an incredible vocalist in her own right. Justin began to take music seriously when he was 18.
Justin began his professional singing career in 2006 when he joined a touring gospel quartet, Cross4Crowns. He saw success with the quartet including several nationally charting radio singles and national award nominations. He was regarded as one of the top bass singers in gospel music.
In 2012, Justin left Cross4Crowns to embark on a solo career. His first album, Inspired, received rave reviews in the gospel music industry. The album included his first single, Love Song, which spent several months on the charts. Since then, Justin has released three more studio albums which each showcase his artistic versatility: Countryfied, A Christmas Love Song, and Vintage. 
He has toured and shared the stage with legendary groups and performers, including Aaron Tippin, Ed Enoch, Gary Puckette and the Union Gap, the Blackwood Quartet, and the Stamps Quartet.
"God has blessed me so much over my young music career. I have come to love so many people across the globe through music. I'm thankful to the fans, my family, my friends…but most of all I'm thankful to my Savior for letting me do what I do."
Learn more about Justin on his website!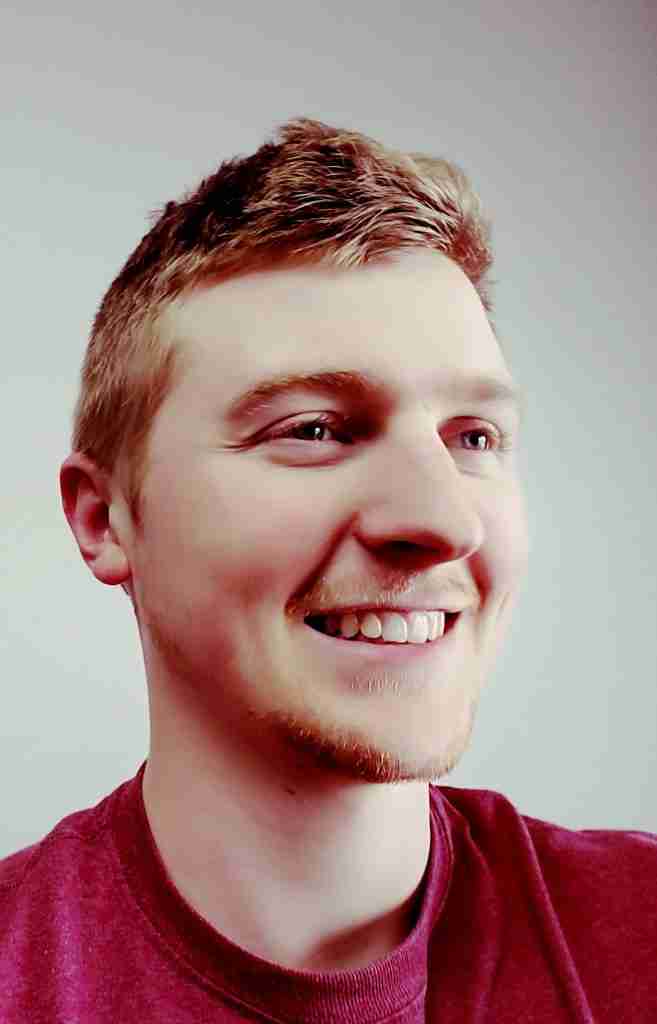 Kyle Mitchell
TedxTullahoma 2022 presents Kyle Mitchell, a mental health speaker, podcaster, advocate, and social media influencer. He is passionate about mental health, especially in regard to the youth.
He is dedicated to solving the problems associated with mental health in the world as well as the impact which mental health has on people.
Kyle struggled with his own social anxiety in the past and now helps others take back control from their social anxiety and become socially confident.
Kyle is a member of NAMI (National Alliance of Mental Illnesses) Louisville and is a certified Ending the Silence Speaker for NAMI. He visits schools and spreads his message about mental health and his struggles with social anxiety.
See Kyle at TedxTullahoma 2022!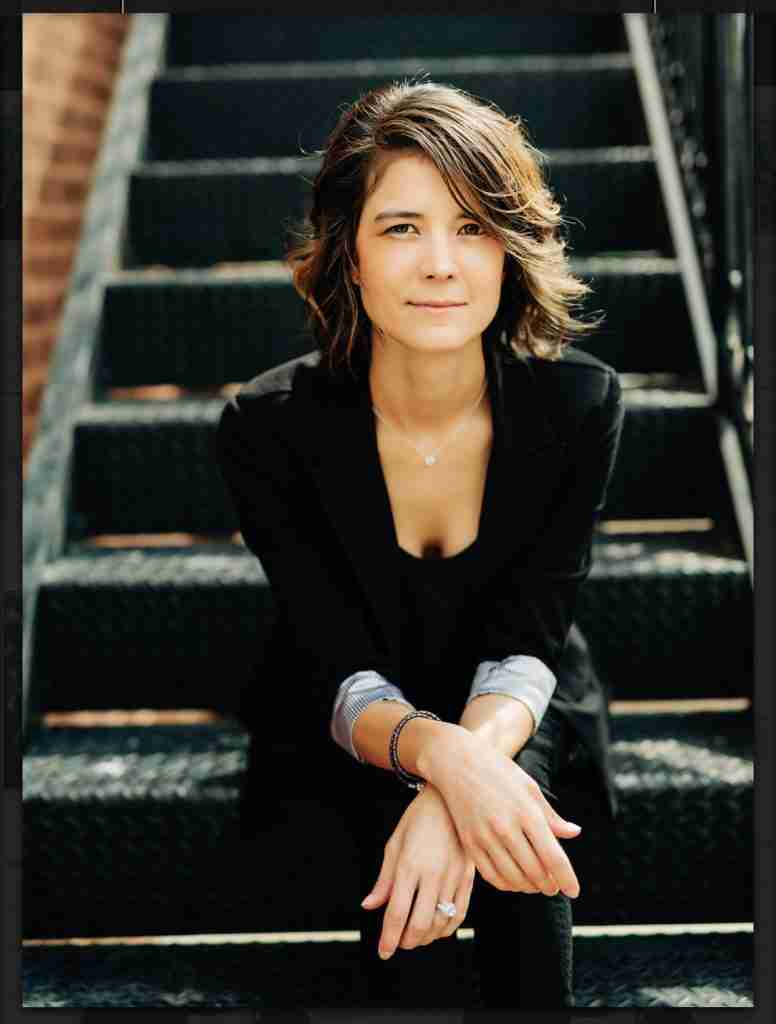 Lauren Martin
Lauren Martin grew up never realizing that she had choices until she became a mother. But through wanting more for her children, she realized the same opportunities were available to her.  She now owns two businesses with her husband. Learn about her story at TedxTullahoma 2022!
A local speaker, Chamber Ambassador, and board member for local districts' tourism board. She has also served as an Executive Director for her local Downtown organization, held several positions in the financial world, and owned/operated a holistic healing/yoga studio. Lauren is a Yoga Instructor, Meditation Coach, Reiki Master, and Self Development Mentor.  But, her favorite life role & title is "Mom" to 17 and 1 yr old daughters, Taylen and Rylin.
Becoming a mother was the turning point and the first step towards a life of purpose. Her daily mantra "One step in front of the other" reminds her that no matter what you must keep moving forward.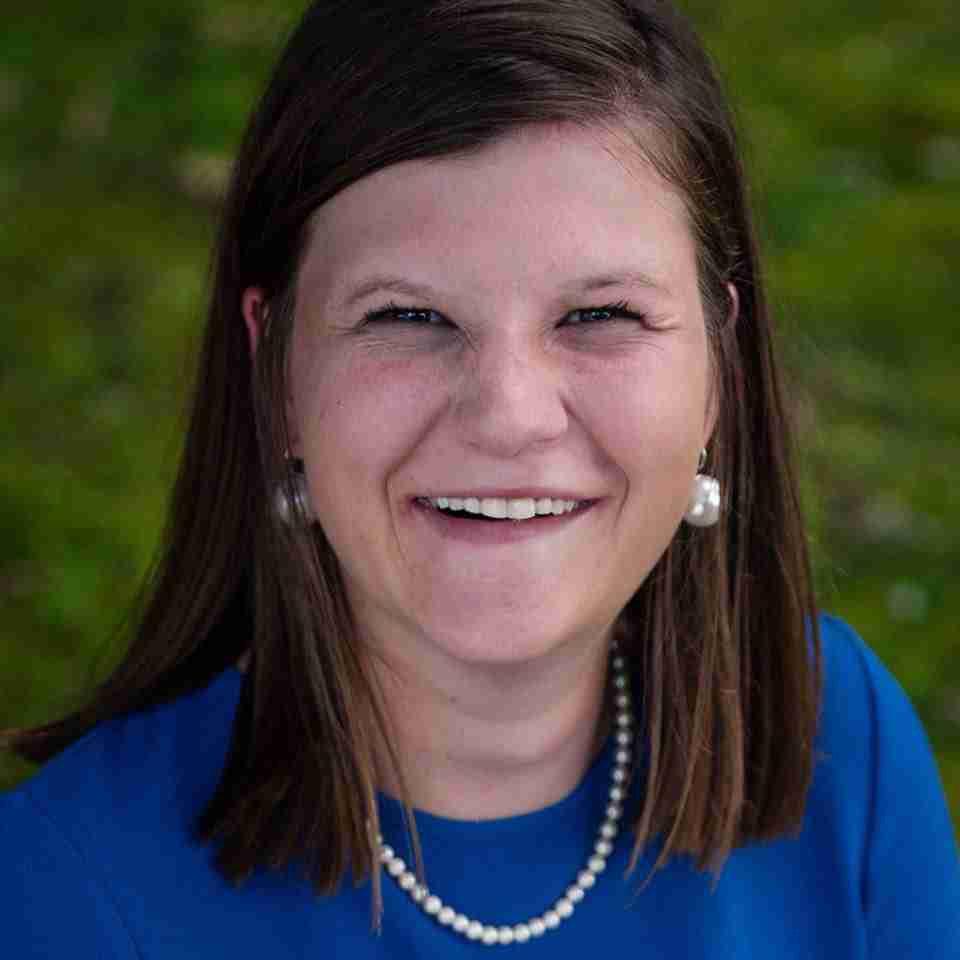 Molly Anderson
Joining us at Tedx Tullahoma 2022 is Molly Anderson. Molly has a nonverbal disability called "Apraxia". She graduated from Maryville College in 2018 and recently received a Political Science Management degree from the George Washington University. She currently works at the Arc of Tennessee. Molly has learned valuable life lessons in overcoming the challenges due to her disability.
Learn more about Molly on her website
See Molly at TedxTullahoma 2022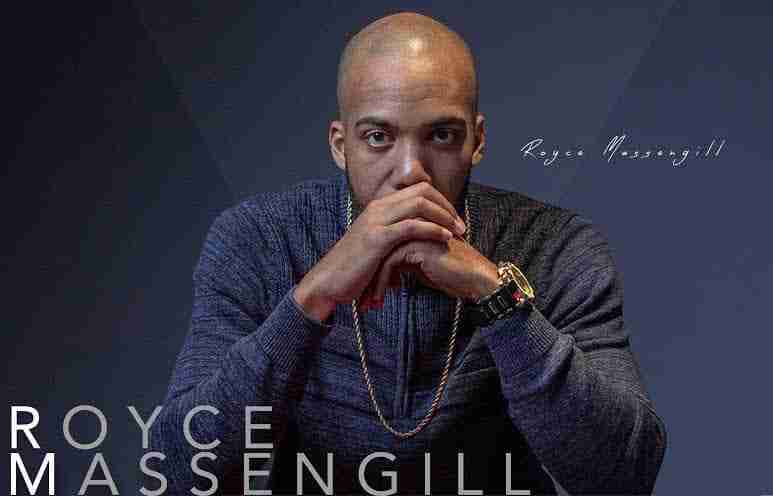 Royce Massengill
The level of creativity runs deep at TedxTullahoma 2022 with Royce "The Voice" Massengill.
Royce has had tours in both the music and acting industry alike and has travelled extensively across the United States for radio and television events. Best known for his ability to bring life and breathe creativity into any project. He has worked collaboratively with celebrities and artists such as Missy Elliot, Soulja Boy, iHeart Memphis, CEO Miami Mike, K-Marzzz, amongst others.
In addition to his experience, he currently serves as A&R for Soulja Boy's management Palm Tree and SODMG. Also, his keen insight for creativity is leverage as a judge in Atlanta for auditions in the BET Live Experience in Los Angeles.
View Royce's Podcast at RoycesRant.com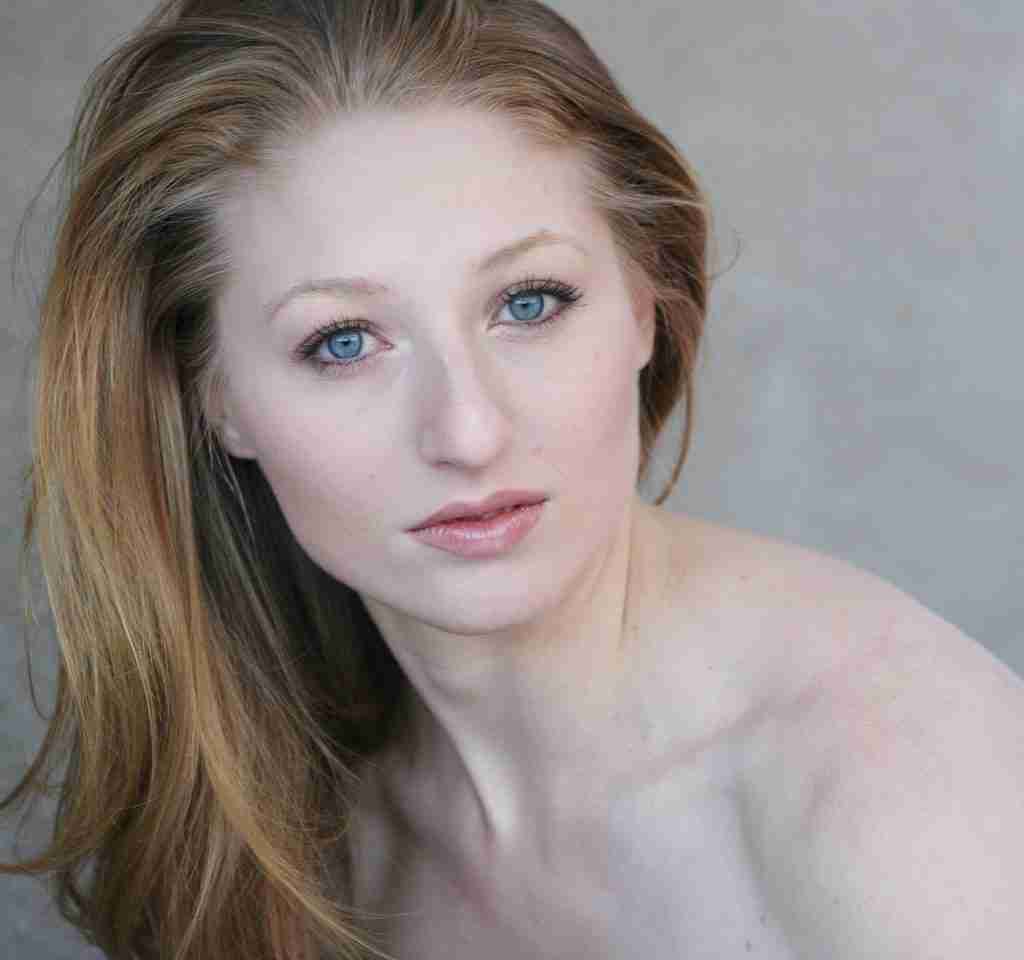 Temple Kemezis
We are honored to see Temple return to the South Jackson stage for TEDxTullahoma 2022! For the last 14 years, Temple Kemezis has worked in New York City as a professional dancer. Her repertoire includes classical, neoclassical, and contemporary works.

Raised in Tullahoma and McMinnville, Tennessee – she began her training at the School of Nashville Ballet. She continued with teachers Dennis Marshall and Marjorie Grundvig in Seattle, Washington. Summer intensives include Boston Ballet and American Ballet Theater (NYC), Alonzo King's LINES Professional Workshop, and the Northwest Professional Dance Project.

Temple has performed with the Pittsburgh Ballet Theater, Dances Patrelle, Texture Contemporary Ballet, Ballet Neo, and Sensedance. These include a tour to Peru, among others. Her classical repertoire includes Coppelia, La Sylphide, Paquita, The Nutcracker, and Francis Patrelle's Romeo & Juliet and others. Her newer works include those by Cherlyn Lavagnino, Pascal Rekoert-Valdez, Gemma Bond, James Canfield, and Catilin Trainor. In 2016, she had the pleasure of joining the cast of Isaac Mizrahi's Peter and the Wolf with choreography by John Heginbotham.

Temple has had the honor of performing at such revered venues as Kaatsbaan International Dance Center, Jacob's Pillow Inside/Out Festival, New York Fashion Week, the Guggenheim Museum, and Alice Tully Hall of Lincoln Center.

In 2015, she co-founded the Higher Ground Festival in NYC with Pablo Francisco Ruvalcaba. Since then, HGF has brought over 150 Northern Manhattan artists together through its Meet & Greet Series and performances. It has also produced 38 interdisciplinary collaborations, which are presented free to the uptown community.